Common Ground:
The Wallpaper Project

RAUMSPACE Festival, Kaliningrad

- 2020

Common Ground: The Wallpaper Project was an international and collaborative art project engaging two school classes of children: Georg-Weerth-Schule in Berlin and The School of Creative Technologies in Kaliningrad.

Through a series of offline and online art classes held in November 2020, each class considered new ways to reflect playfully upon everyday life in the city. Their aim was to collaborate on the design of a wallpaper – a real, physical thing – that was later installed within RAUMSPACE festival in Kaliningrad in December.

How children view and engage with the world around them is changing.

A generation of children who have grown up within the last two decades have been unsubtly educated, from birth, in the language of media and are thus taught the unequivocal cultural importance of the digital image. It should come as no surprise to us that children of these two generations (generation Z and Alpha) are amazingly articulate in speaking this language, owing to a lifetime of both active and passive media consumption from a multitude of sources. As a result, children today are increasingly participating in the creation and consumption of images online. They are also connected globally, via the internet, in a way never previously imagined.

But what does this all amount to? What are the long-term effects of a media-and-technology-intensive environment on the development of children today and how they uniquely see the world? How do apps such as Snapchat and Tiktok, that indicate time as a measurement of value, influence children and their reading of media?

In an attempt to address some of these concerns, students taking classes in Photography at Georg-Weerth-Schule in Berlin and in Design at the School of Creative Technologies in Kaliningrad were directed to channel this learned media language in a new way and asked to consider how they connect with their immediate environment through the digital image.

Though the students from these two classes may never meet in person, they are nonetheless well-equipped with the tools needed to engage rigorously in this important conversation about art and everyday life from their two locations, and for the first time exchange perspectives on the city in order to find new common ground.



- RAUMSPACE 2020, Youtube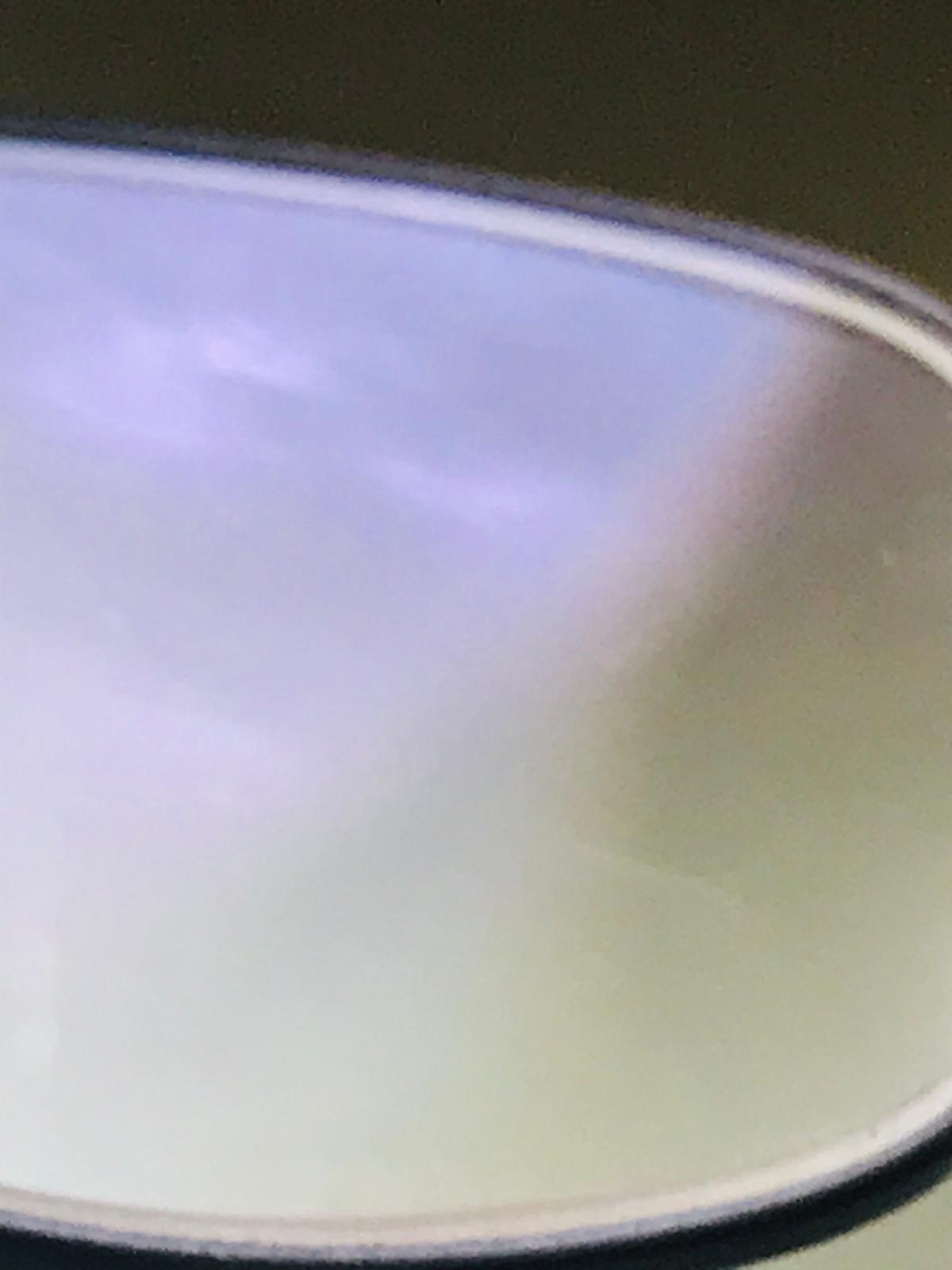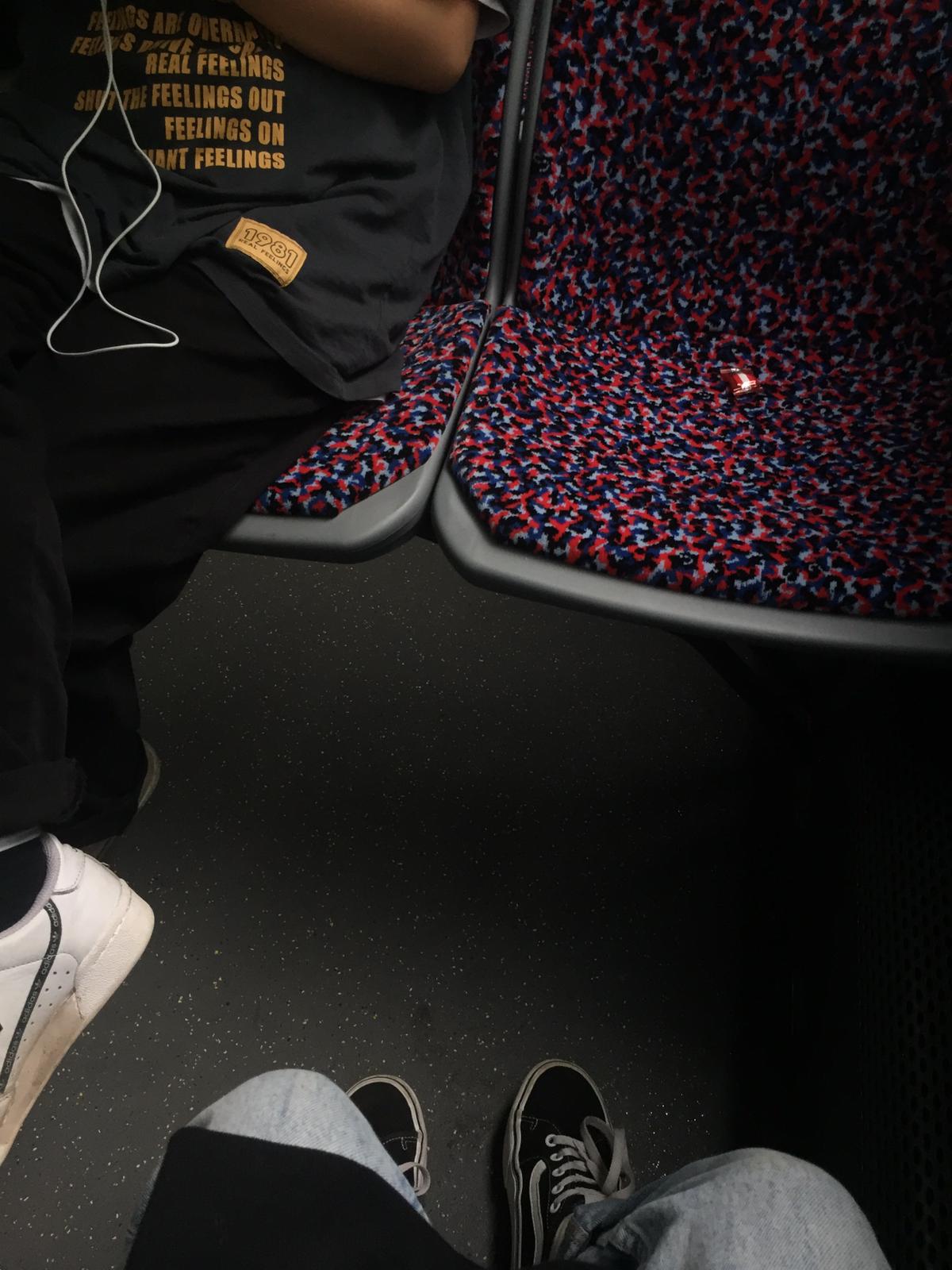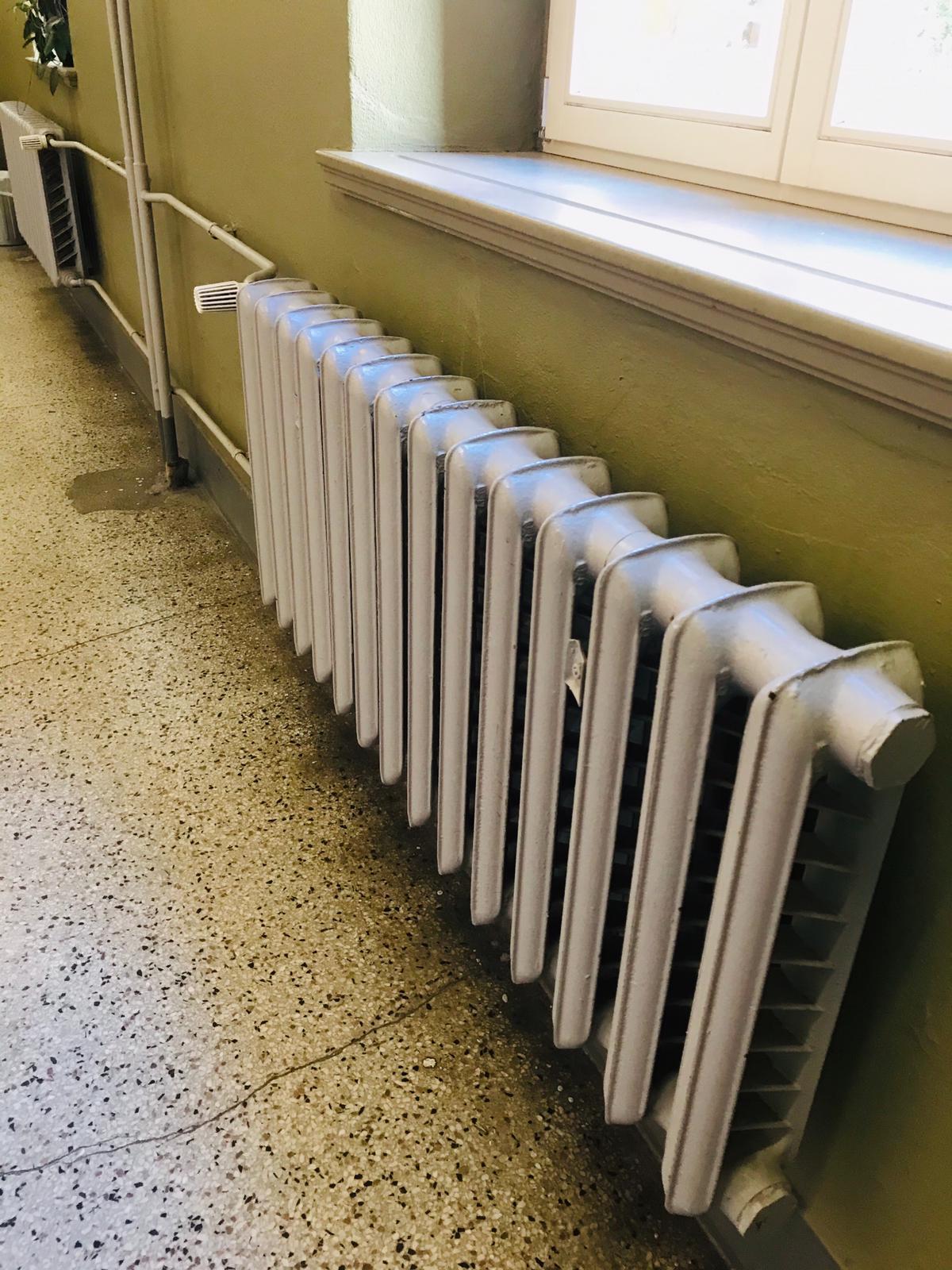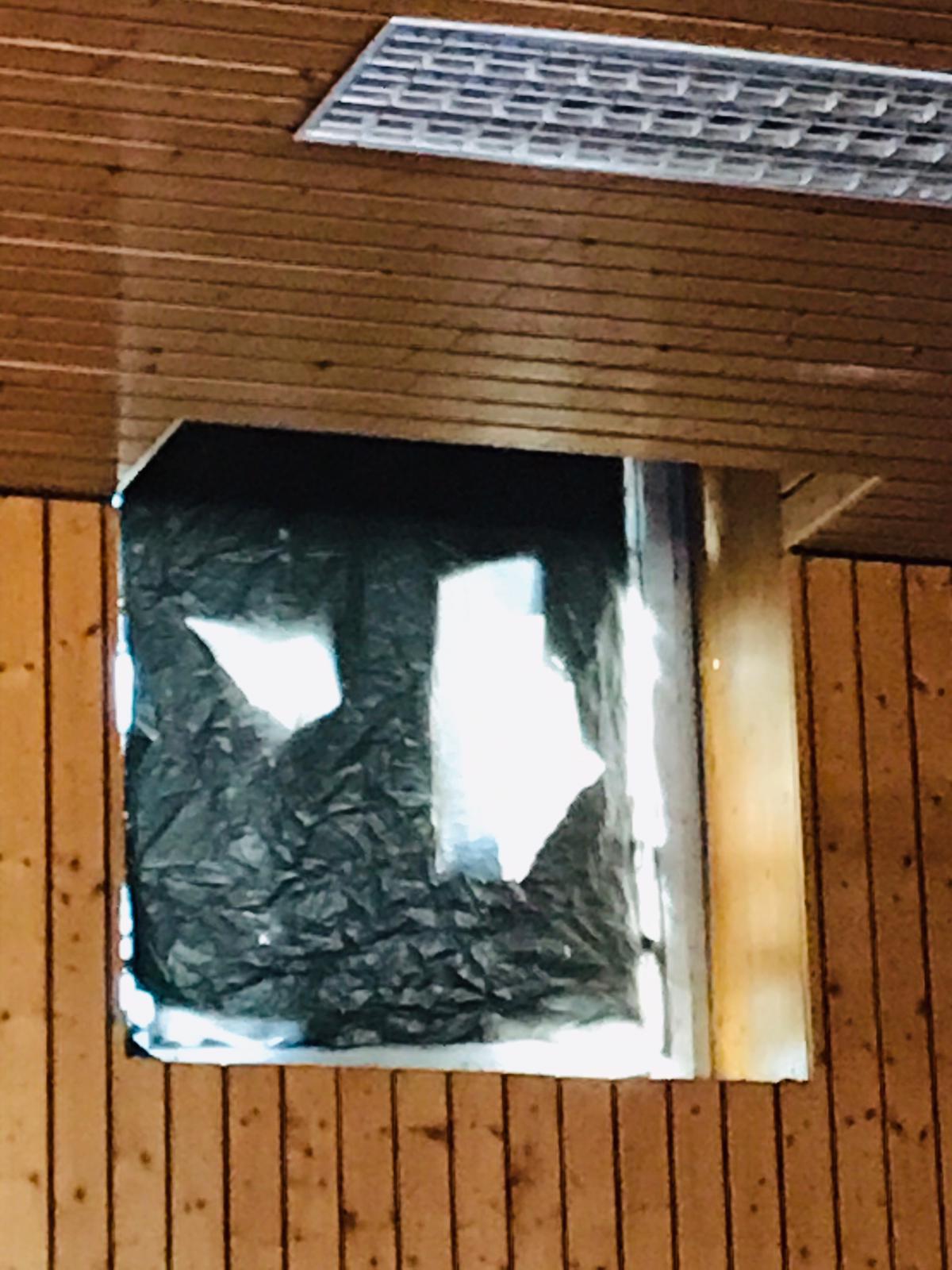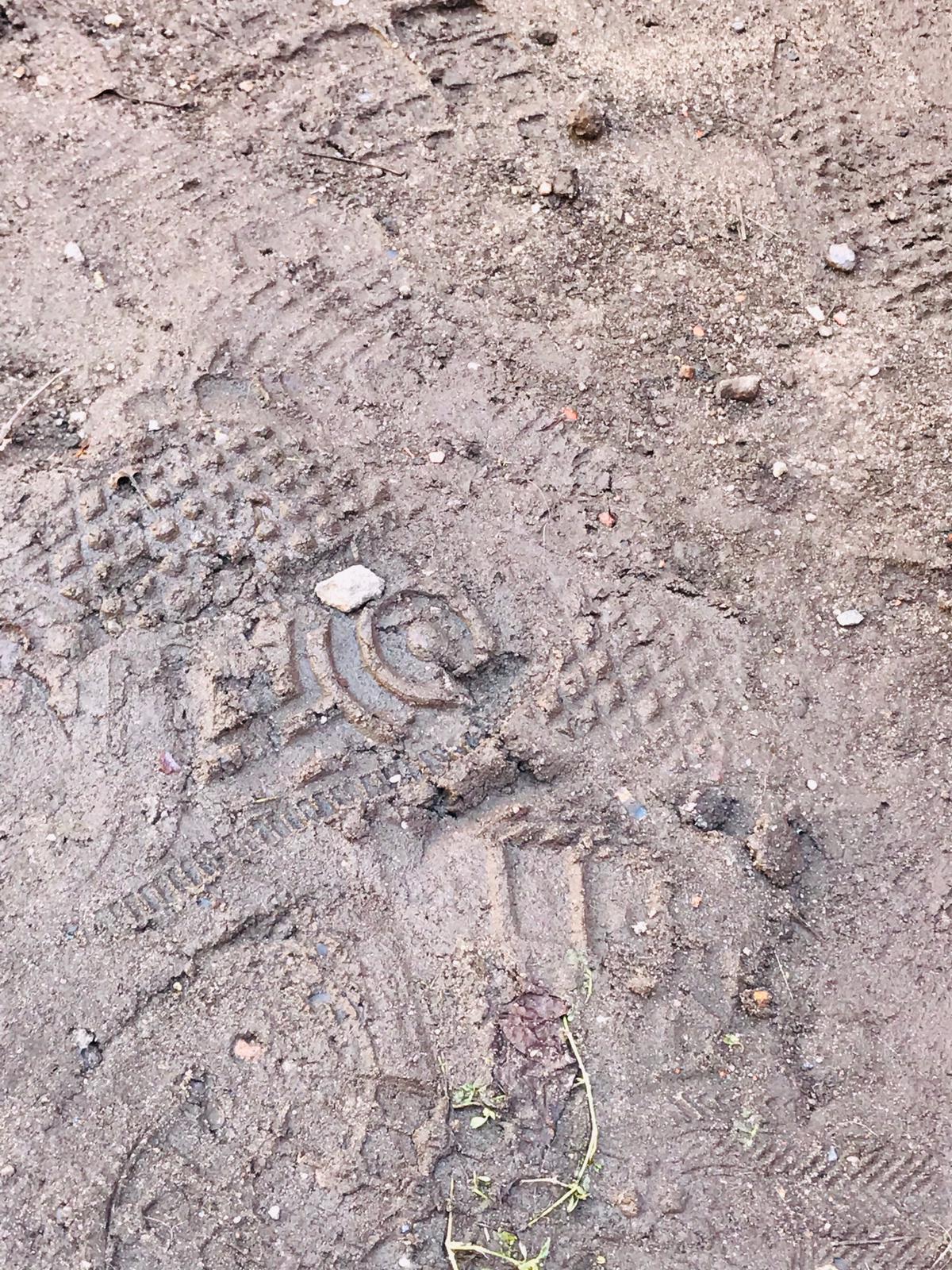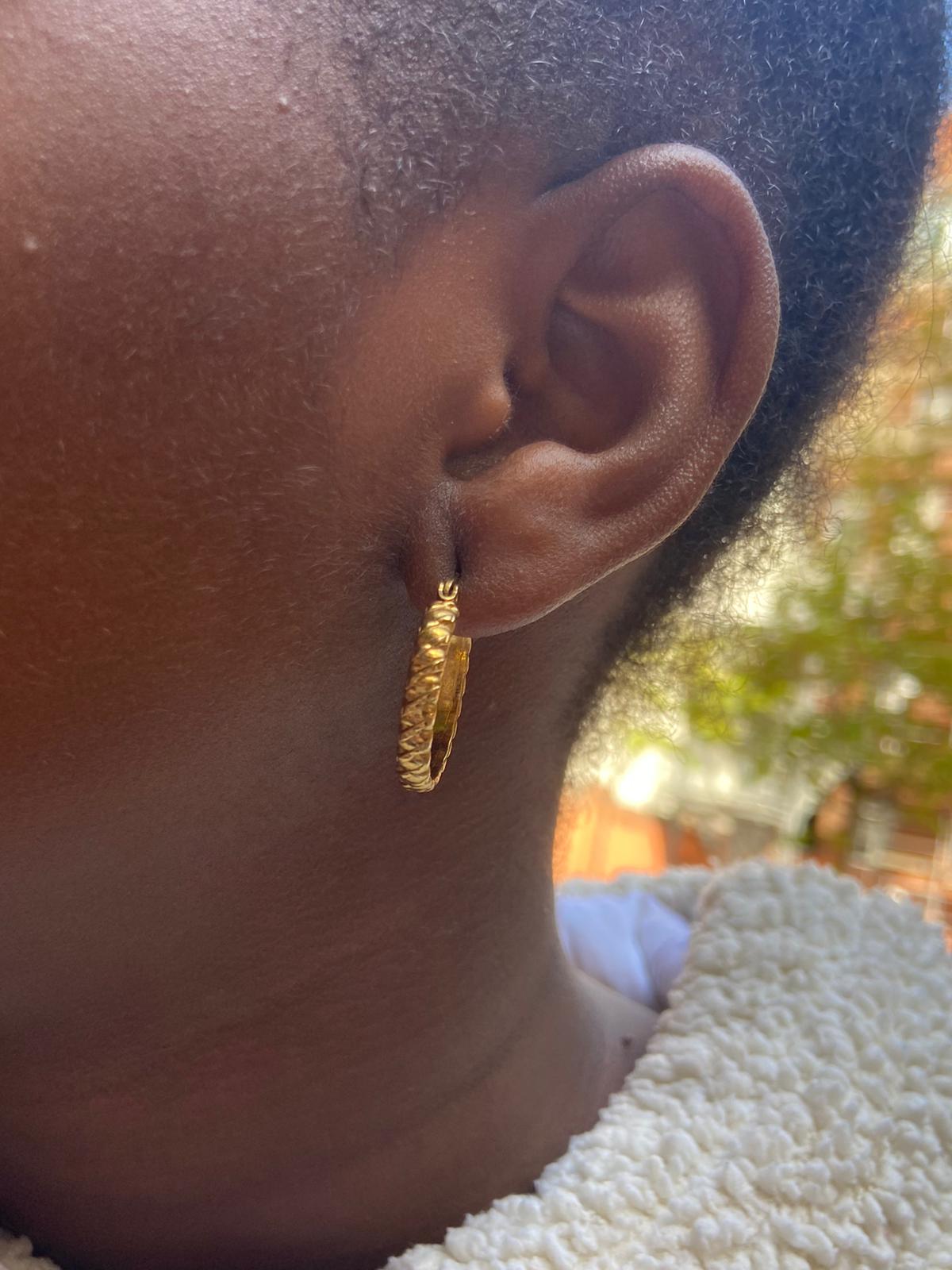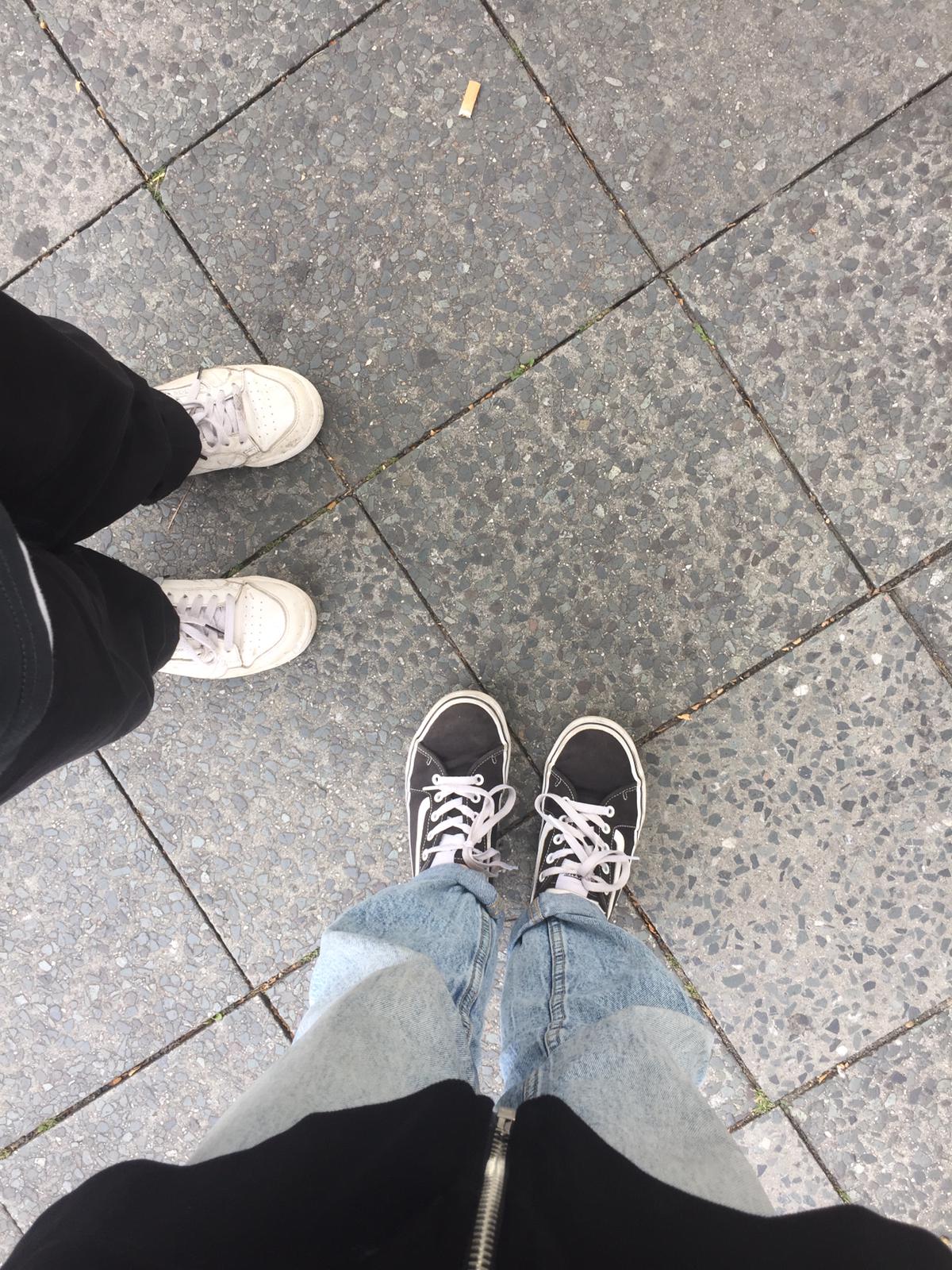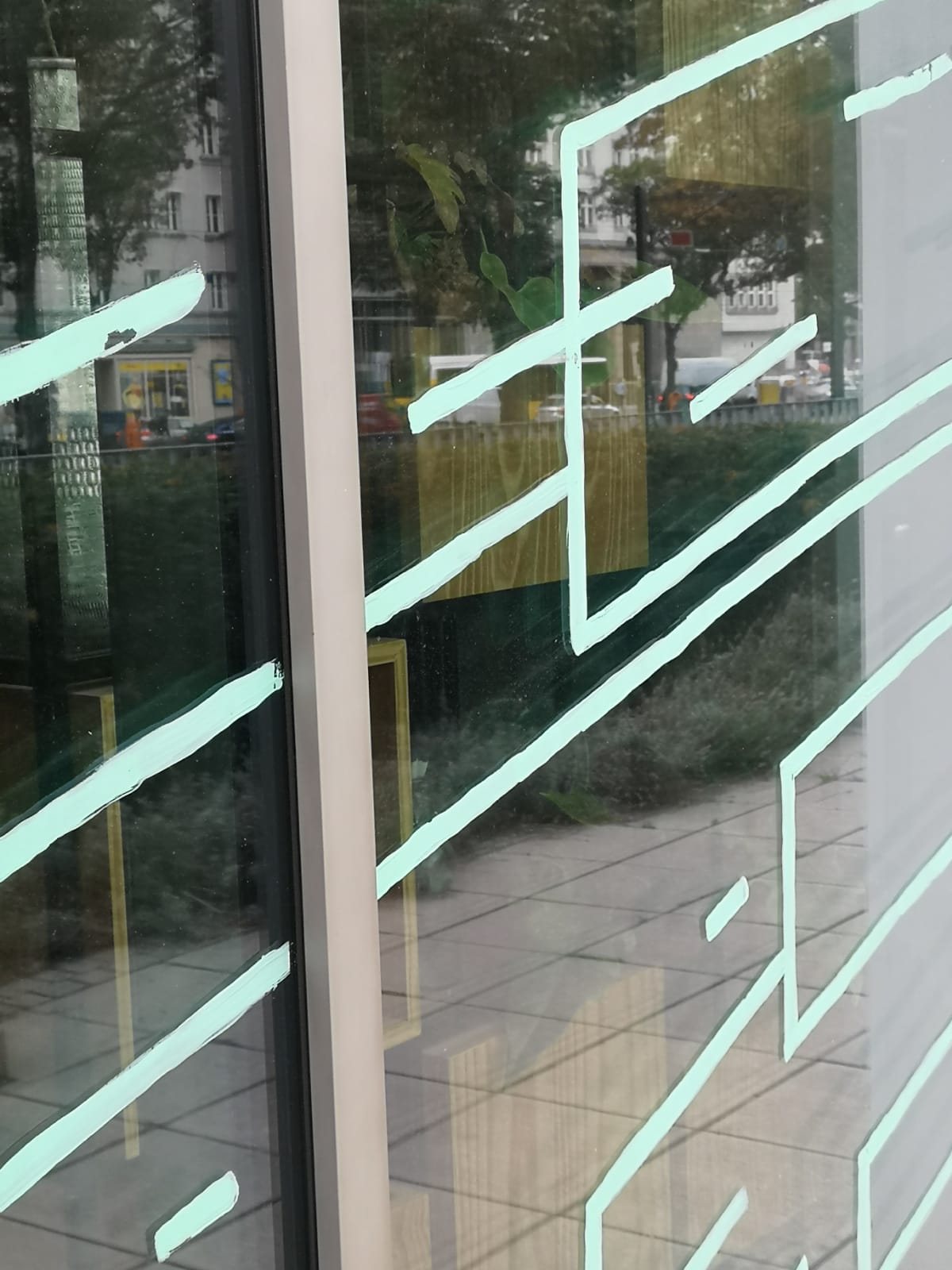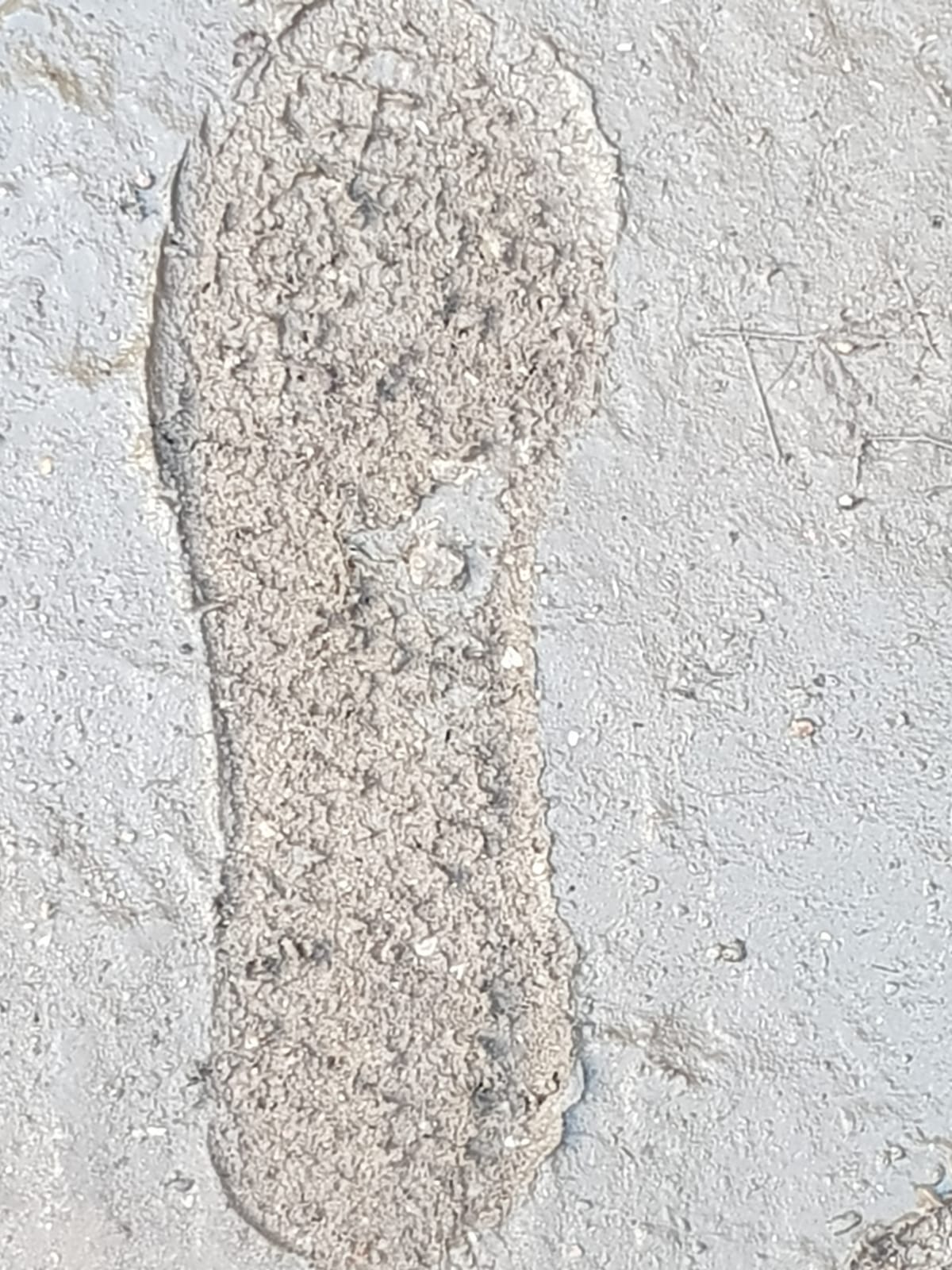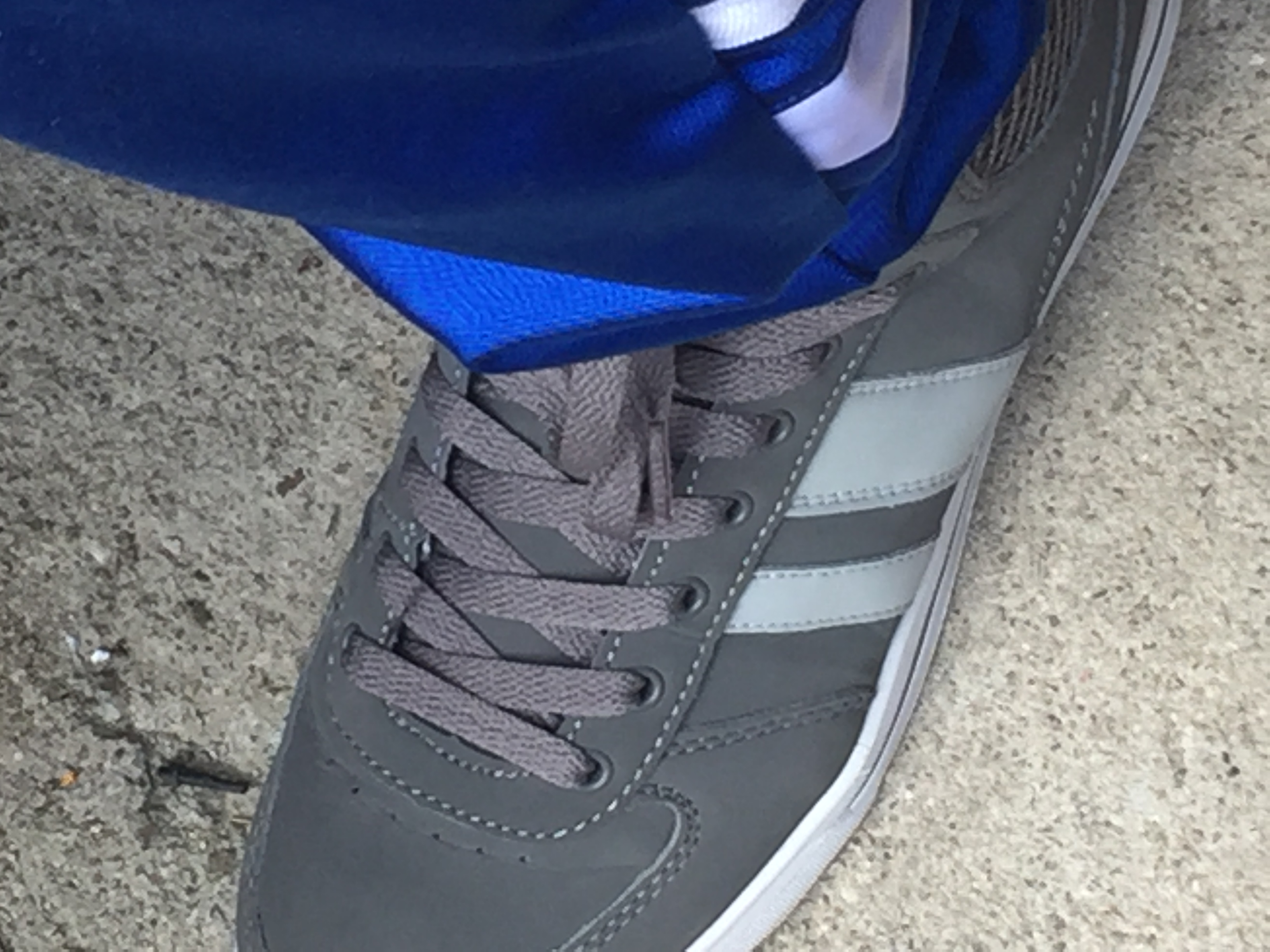 - Images taken by students at Georg-Weerth-Schule, Berlin, and The School of Creative Technologies, Kaliningrad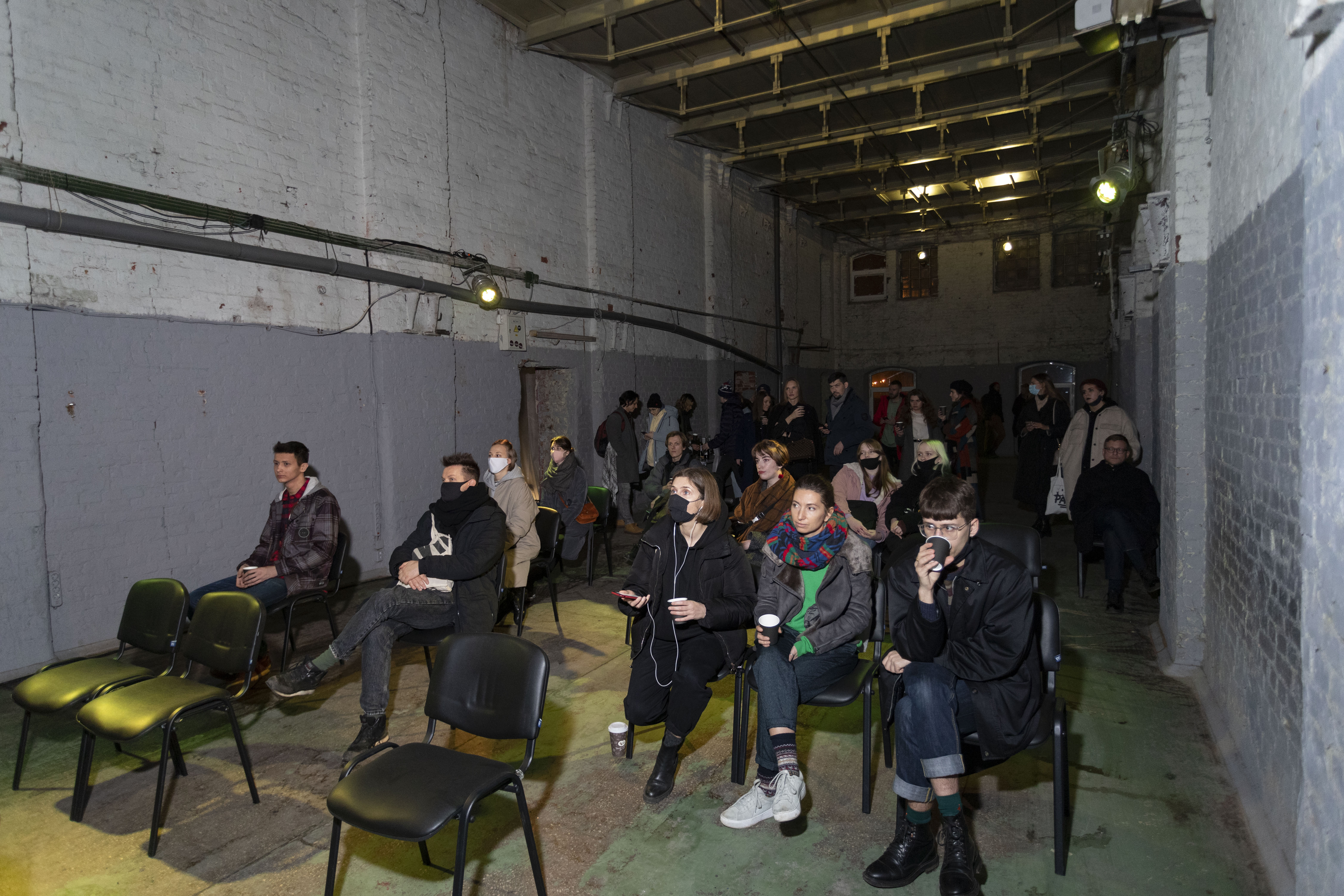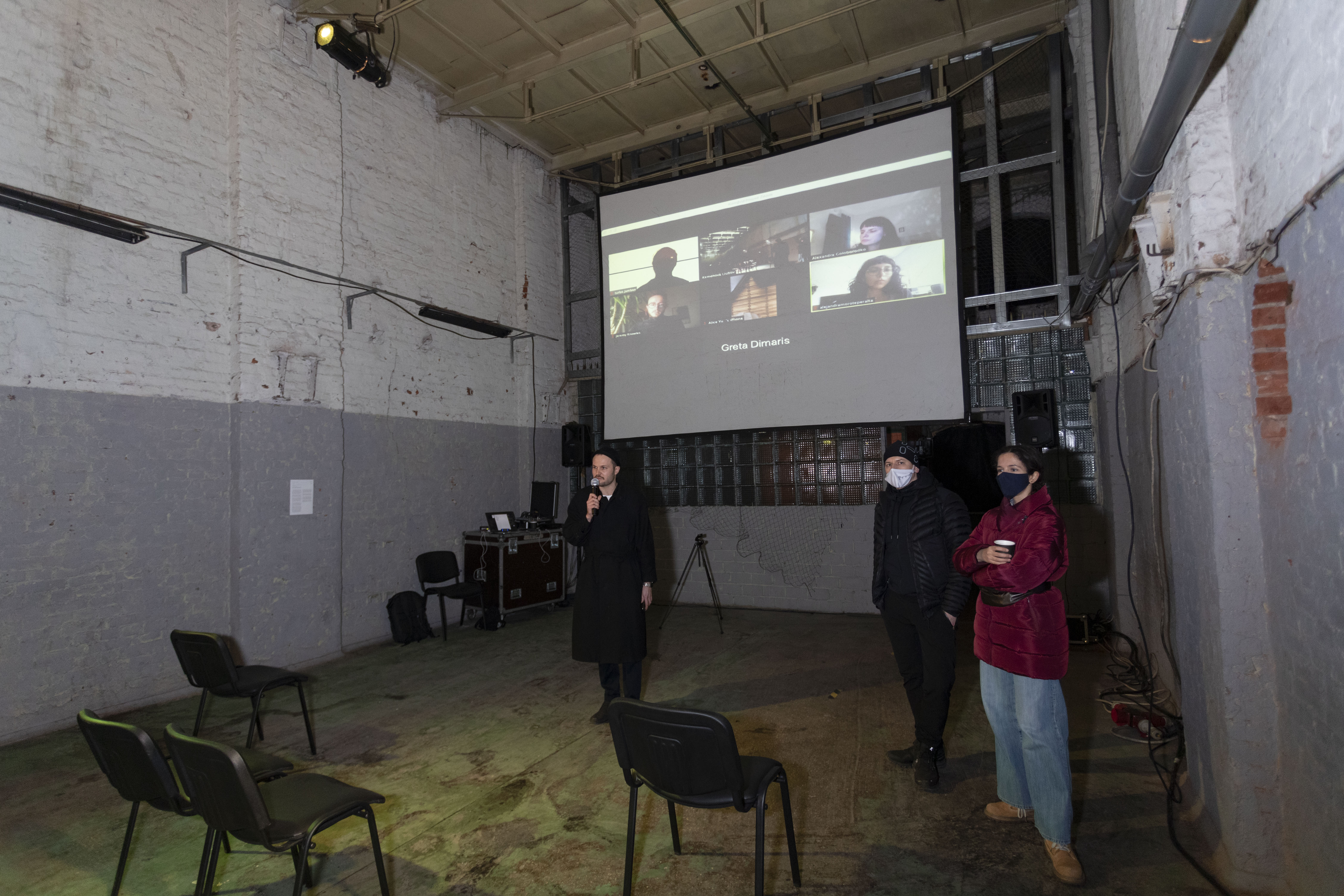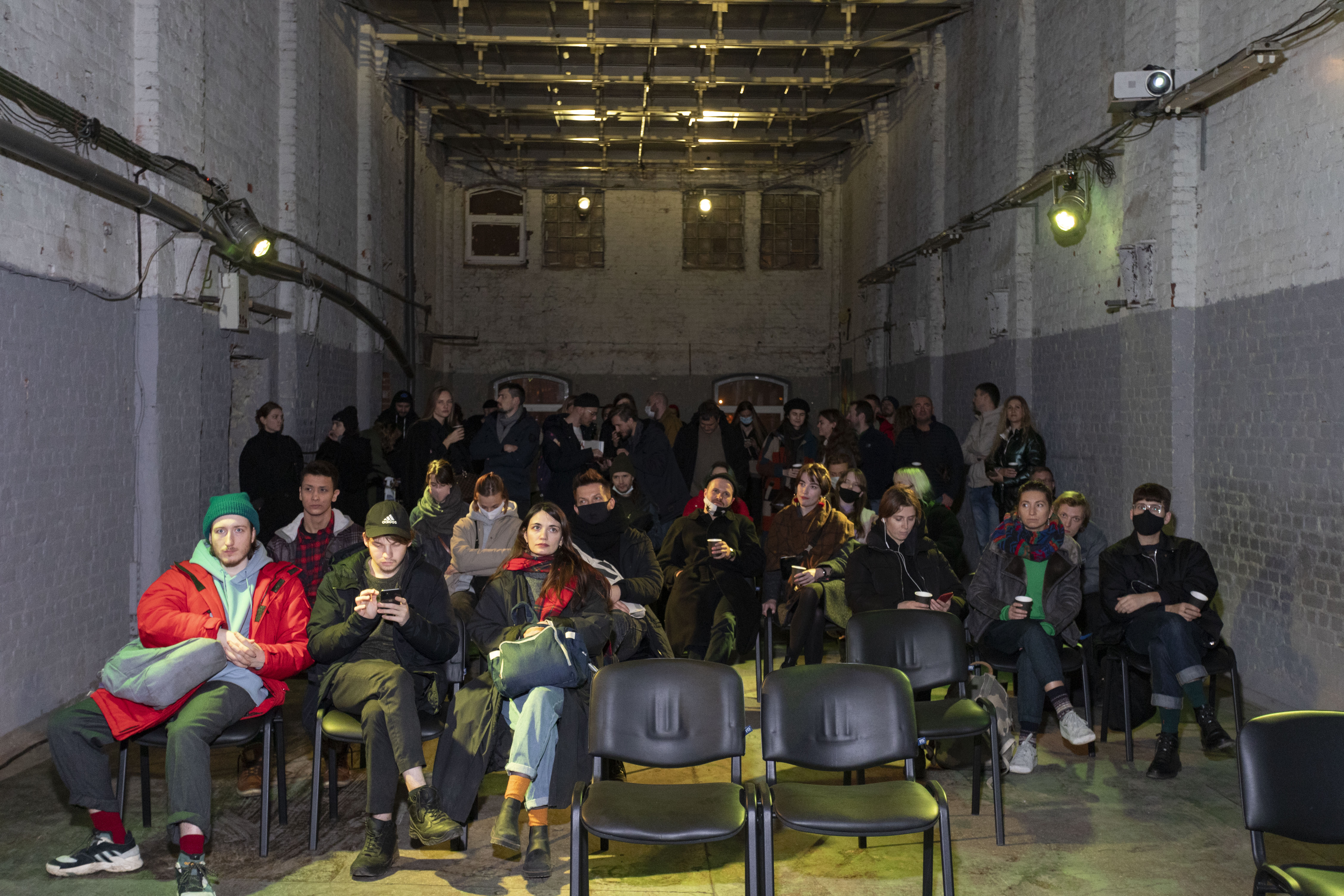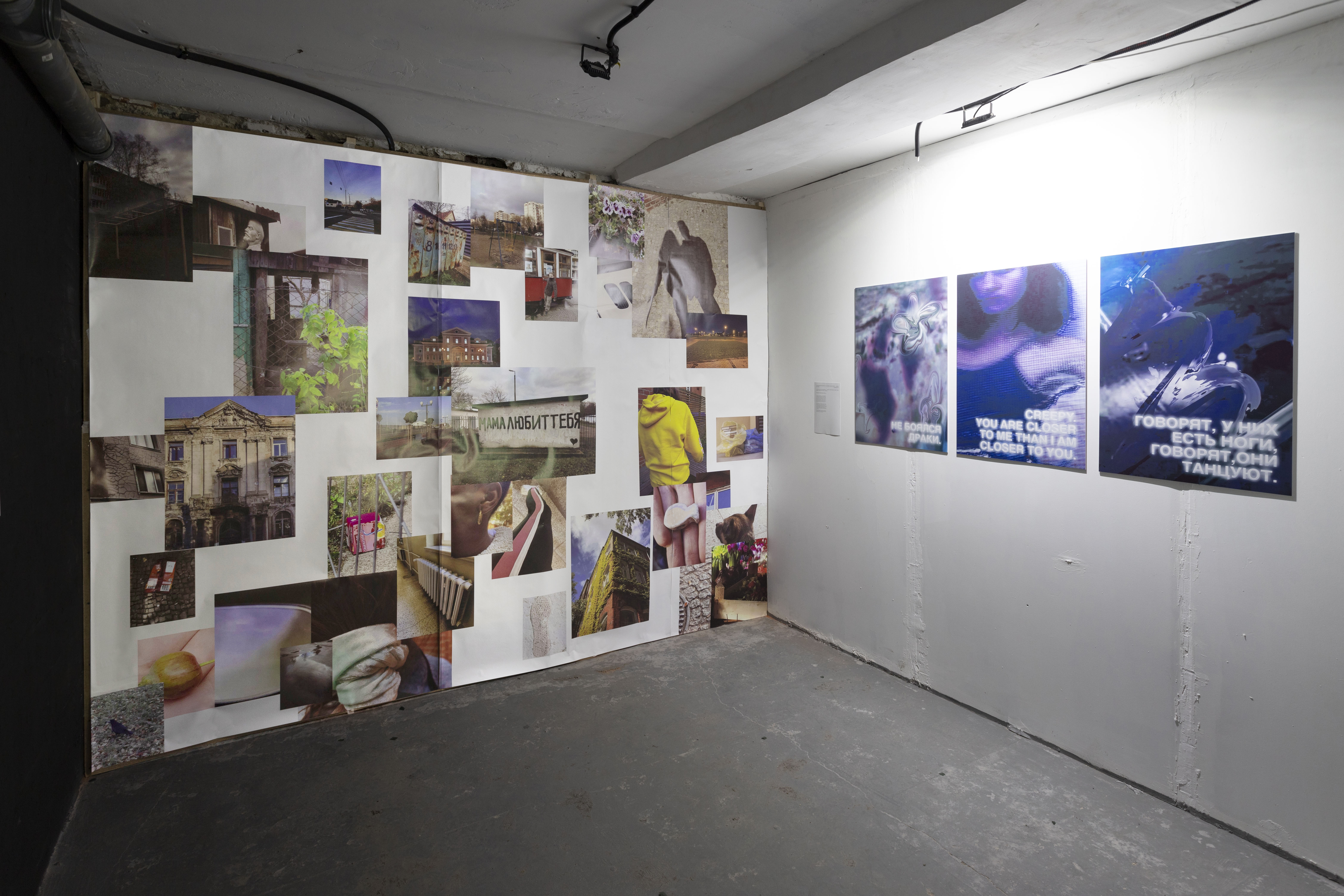 - Opening of RAUMSPACE Festival, Dec 2020, and installation views of Common Ground: The Wallpaper Project
Installation:

- Dimensions (HxWxD): 250 x 300 cm
- Materials: Adehsive Digital Print
- Primary Medium: Photography