Small Victories

- Ongoing


Small Victories is a project started in March 2020 to record subtle changes and transitions within Berlin as a consequence of the COVID-19 crisis.

This series will continue during any future periods of lockdown within the city.

Small Victories was first exhibited as an installation at Scalo Lambrate, Milan, in June 2021 within the exhibition Routes, curated by Paola Shiamtani and the organizers of ReA! Art Fair. Routes featured the work of ten international artists who respond to the COVID-19 crisis within their work.

Editions:



Archival Pigment Print
Hahnemühle Pearl
34cm x 28cm
Aluminium Dibond Mount
Tray Frame with Chipboard Moulding
Edition of 20


Installation:



300cm, x 150cm x 80cm

Photographic Prints (Unframed with Border), Chipboard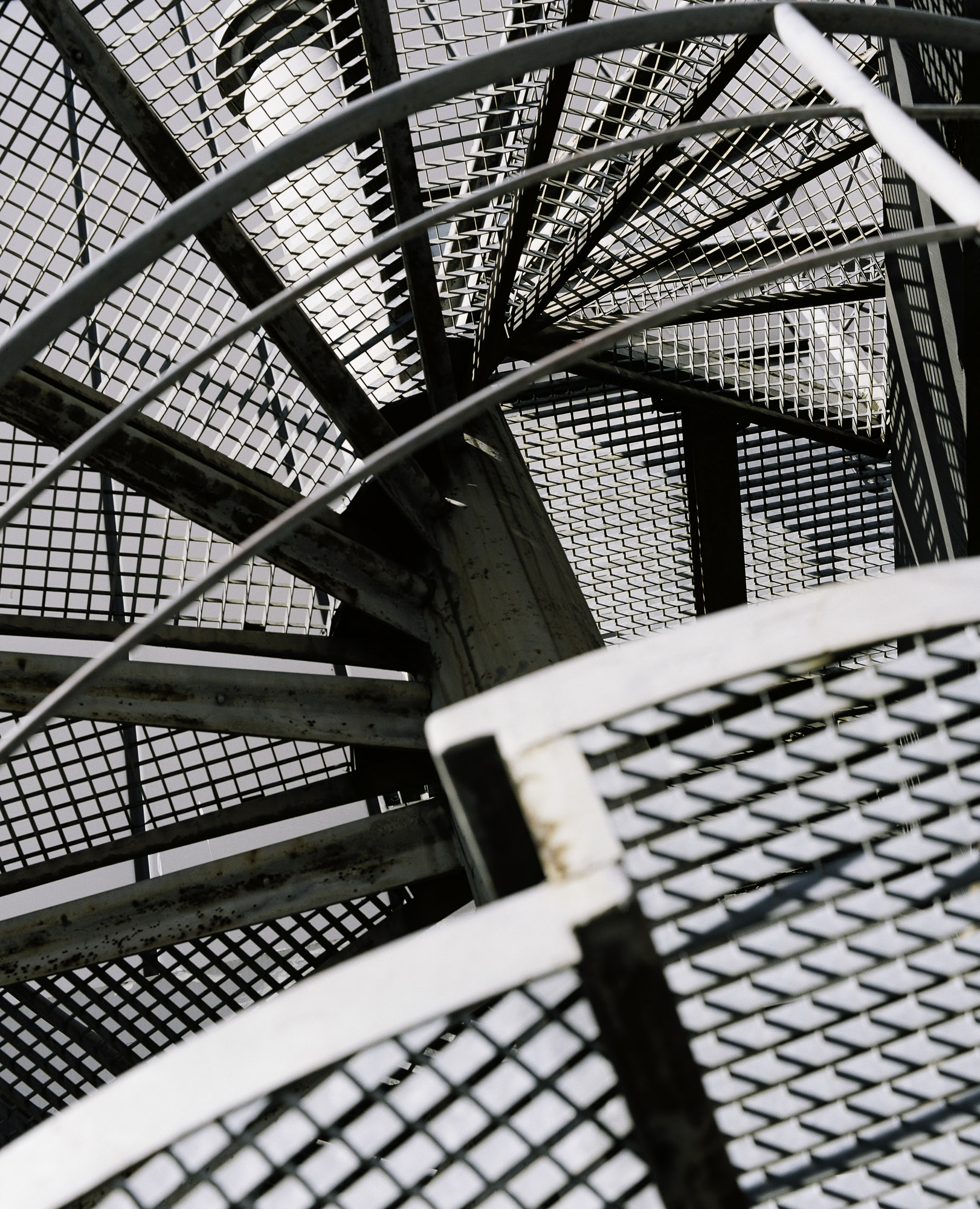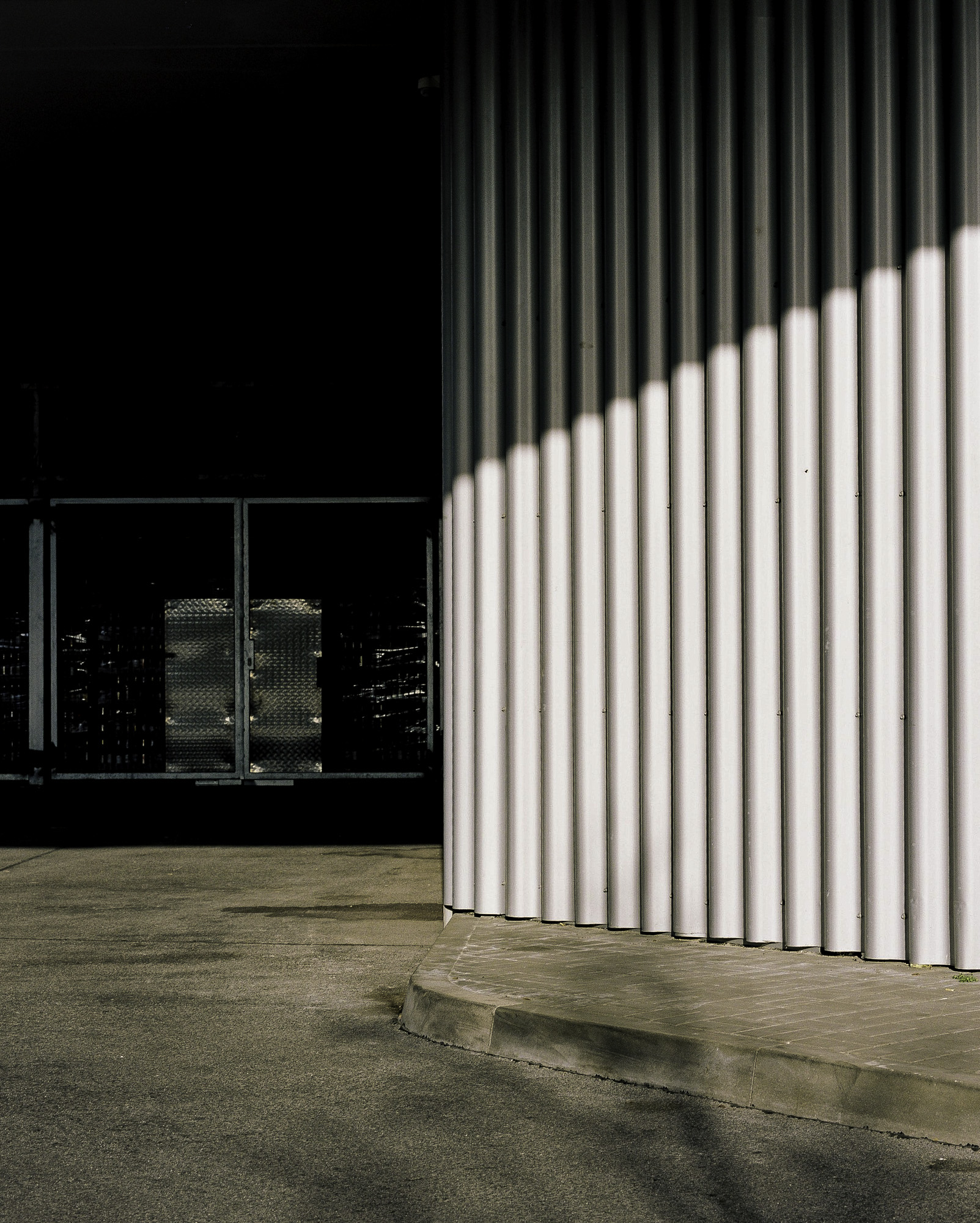 - Small Victories, 2020
- Routes, Scalo Lambrate, Milan, 2021