Pressing
Matters

ReTramp Gallery, Berlin
48 Stunden Neukölln

- 2021

Pressing Matters was a participatory street workshop and art installation featured in the 2021 program of 48 Stunden Neukölln in Berlin. The theme of the festival this year was Luft (air). Pressing Matters was realised from outside of ReTramp Gallery, on Reuterstraße, over the festival weekend in June (18th - 20th).

The aim of Pressing Matters was to both re-imagine and re-contextualise a number of the lasting social impacts of the COVID-19 crisis: loss of closeness, connection and physical touch.

Over the festival weekend, participants from the community in Neukölln, and many other visitors to the festival from elsewhere, volunteered to scan parts of their body by pressing against a flat-bed scanner outside of the gallery. The workshop was concluded after the window space of ReTramp Gallery was filled with the resulting black and white prints.
- Workshop Poster, Pressing Matters, 2021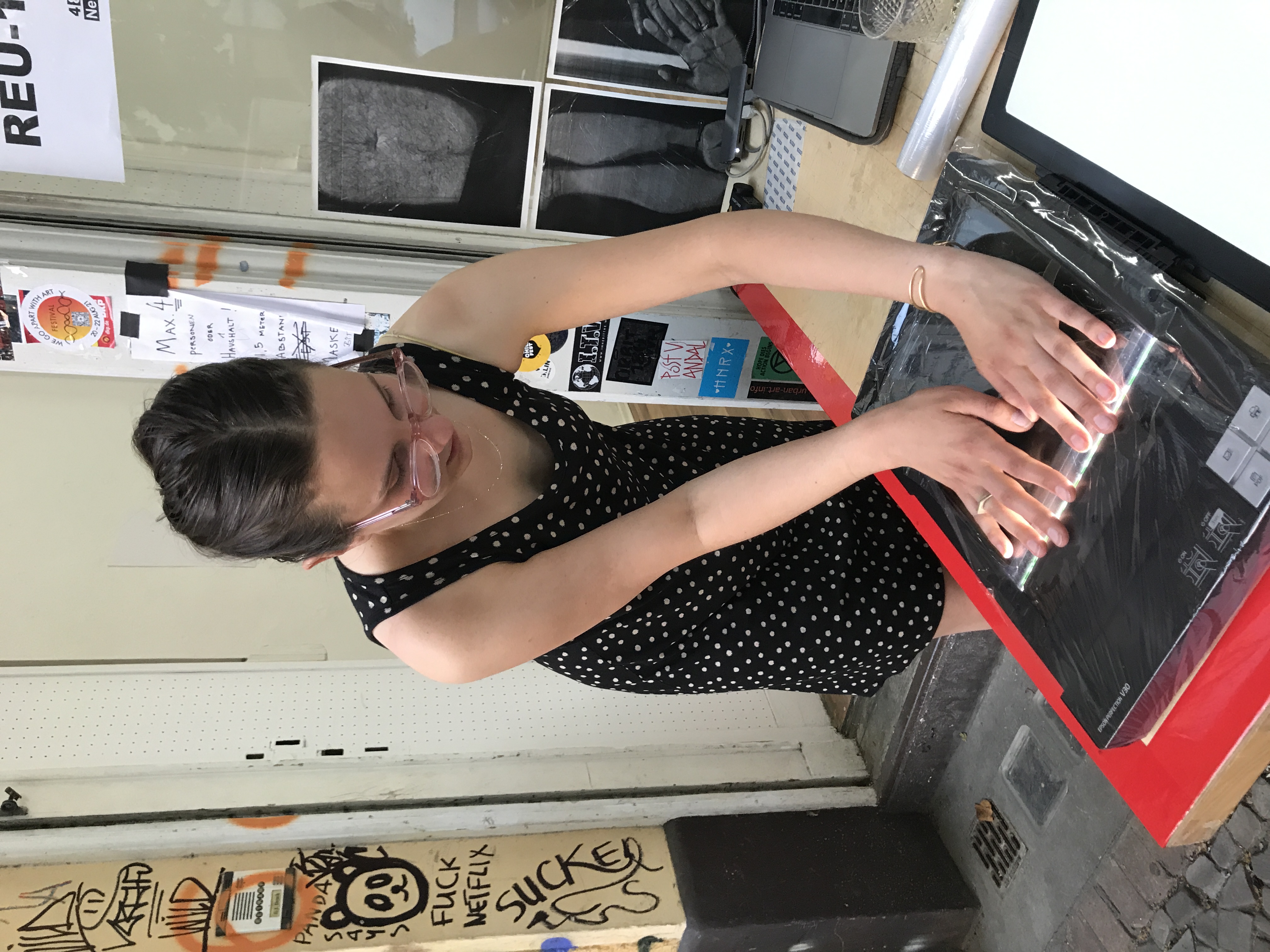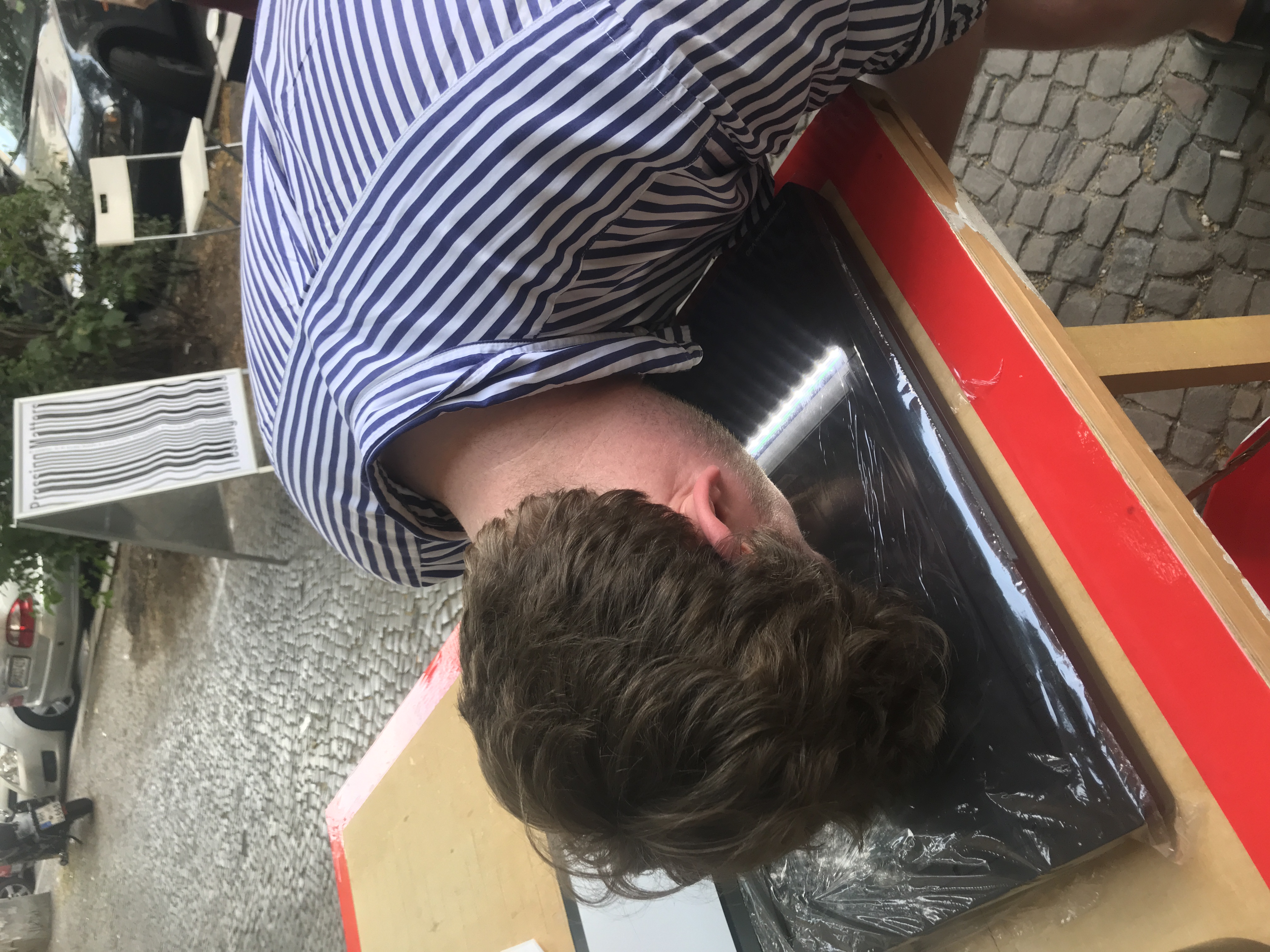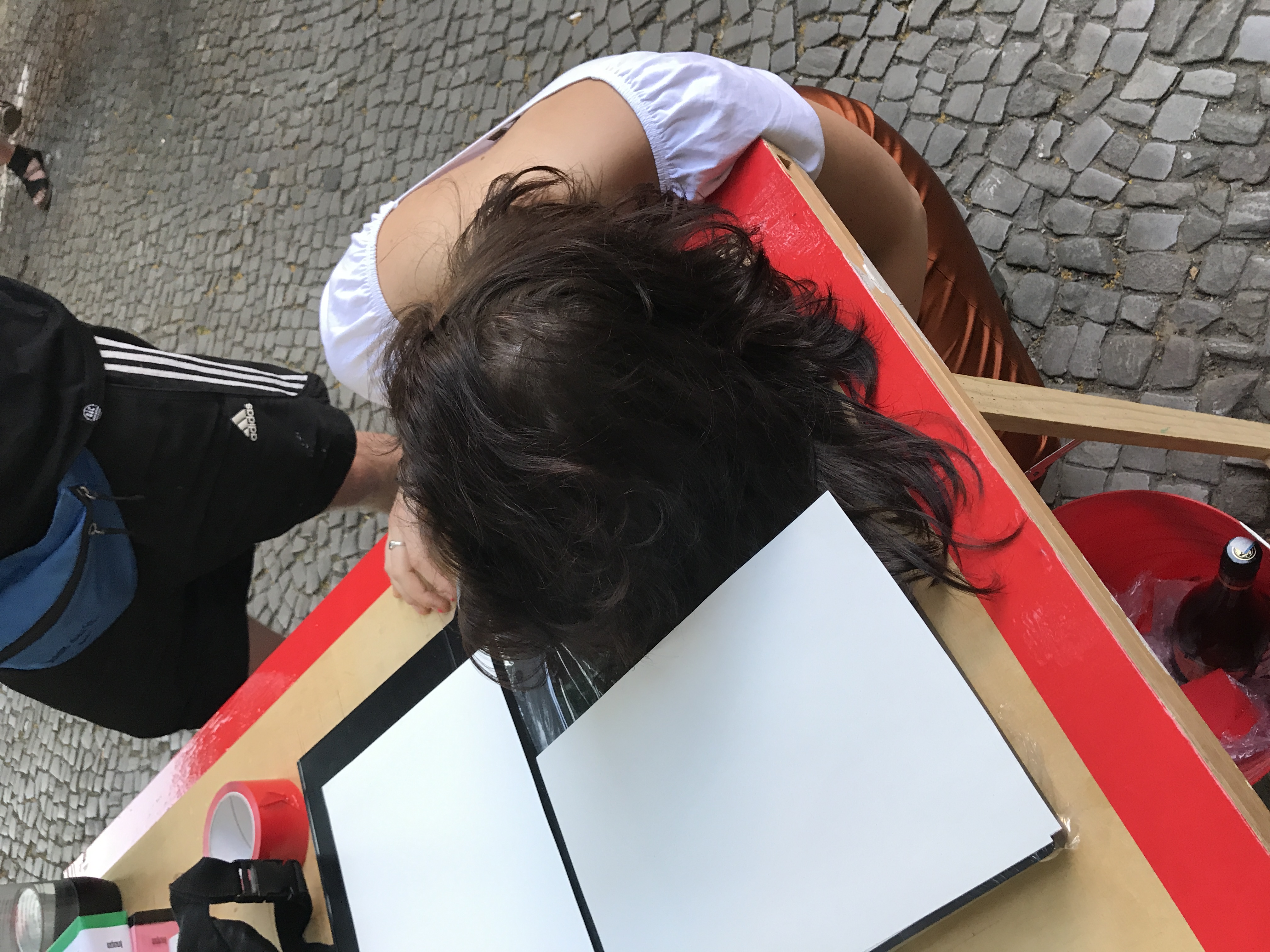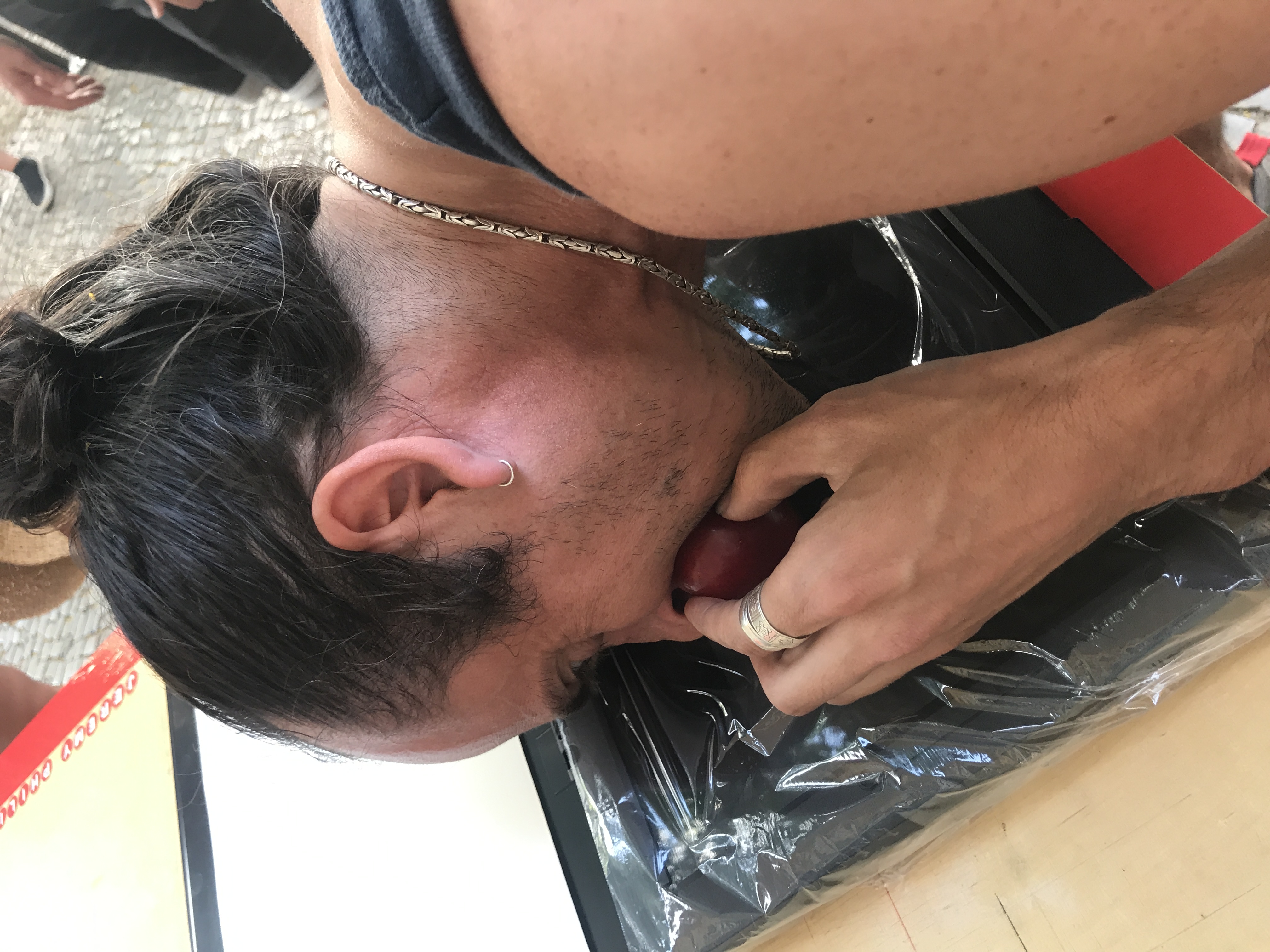 - Pressing Matters, ReTramp Gallery, 2021