8am Walks
Photo Series
Berlin

- Ongoing

'The Banal, the quotidian, the obvious, the common, the ordinary, the infra-ordinary, the background noise, the habitual? (…) How are we to speak of these common things, how to track them down, how to flush them out, wrest them from the dross in which they are mired, how to give them meaning, a tongue, to let them, finally, speak of what it is, who we are.' Georges Perec, Species of Spaces, 1974

As far back as I can remember, I've always enjoyed walking.

Perhaps that's an obvious thing to say. Many people walk (I know this). For me, however, walking is more than just default movement. More than simply getting somewhere.

My fondness for walking is coupled with my sense for discovering 'things', as both walking and looking (and consequently noticing, observing, finding, following, tracking, and even spectating, at times) often go hand in hand for me. Walking and looking are democratic acts. They are rights afforded to those with freedom of movement and freedom of speech (both politically and physically). Therefore, although I call them rights, for many people around the world, walking and looking are of course luxury activities. Enactments of freedom - or lack thereof.

Throughout my first childhood, I was afforded a lot of freedom by my parents, who would often let myself and my two brothers roam free in and around the farm we lived on, in Hertfordshire, in the UK. Left to my own devices, I became a keen explorer. I rambled around the many fields and woods that surrounded our farm. I trudged through all the thickets, ditches, hedgerows, quarries, streams, and seemingly secret places that I could find. Even as a child, there was a sense of purpose to my excursions. The mysteries of the landscape called out to be uncovered and I answered, willingly, by placing one foot in front of the other. At night, I dreamt of ancient battles that might have taken place around me. During the day, I conjured up fantasies of the many treasures left behind. Treasures that then lay under the mud, waiting to be found (by me).

Since I left the farm in Hertfordshire, I found new treasures.

Here are some of them.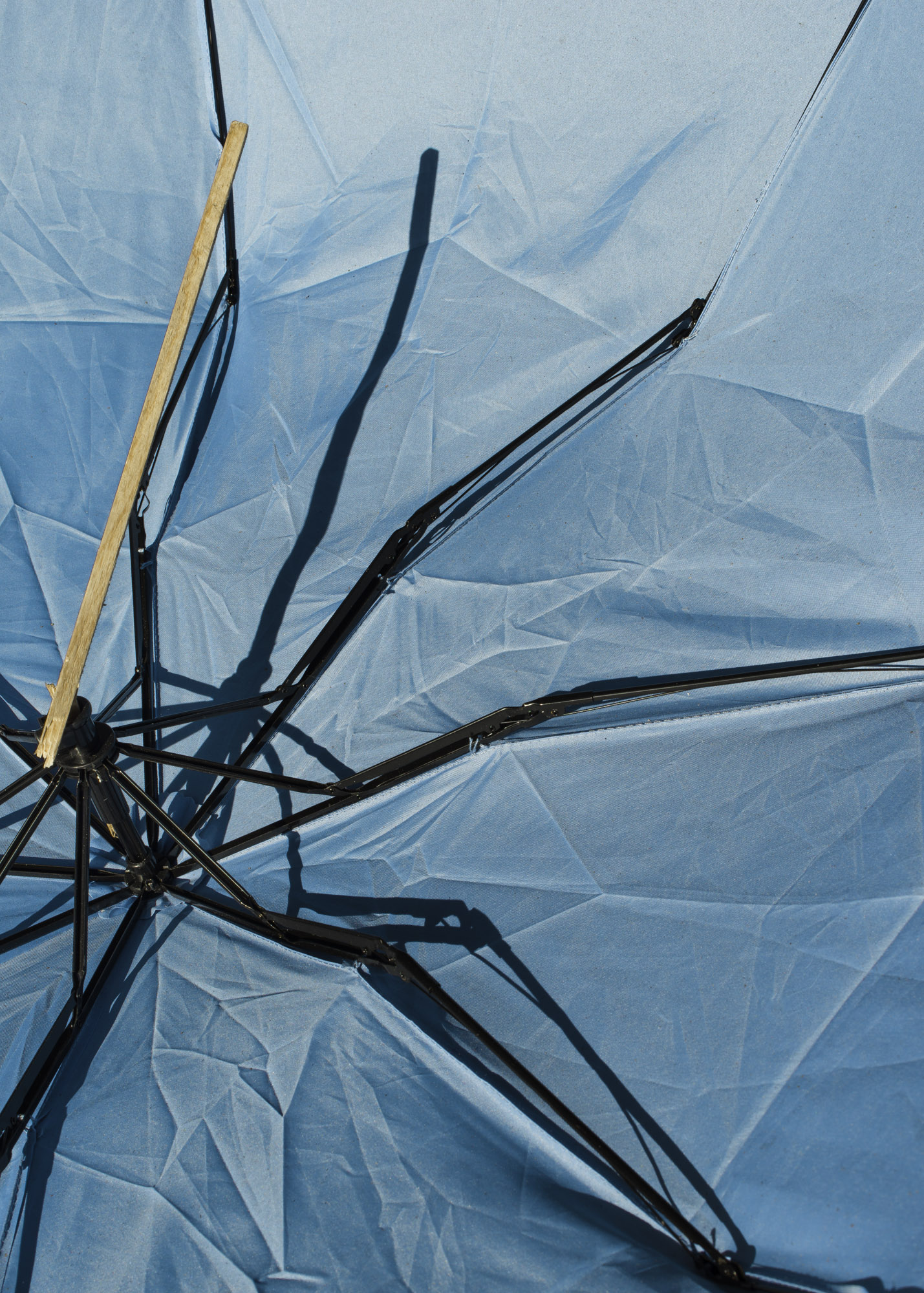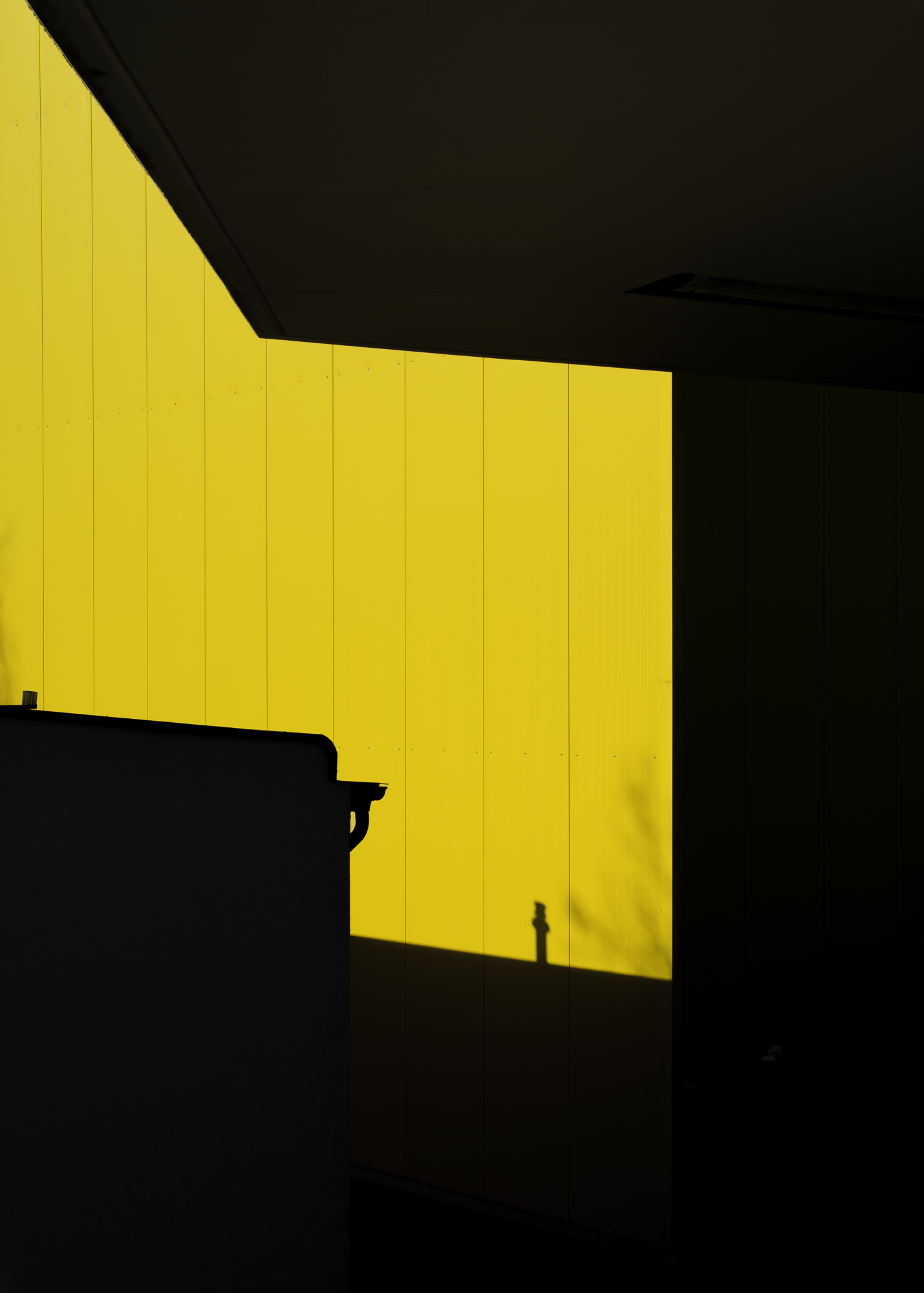 Editions:
- Dimensions (HxWxD): 100 × 70 × 5 cm
- Materials: Archival Pigment Print (Giclée), Epson Semi-Gloss
- Frame: Tray Frame, Walnut Moulding
- Primary Medium: Photography
- Edition of: 10